Spanish Graphics
Spanish Graphics here at Girlycutegraphics.com! Use these Cute Graphics to show them how much you appreciate them. You can use them on your website, facebook, or even tumblr. Be sure to let your friends and family know about these cute graphics. Love them? Want us to make more? Then Let us know so we can keep adding more glitters for you to enjoy. You can Contact us. We love hearing from you. Enjoy!
Click these tabs to view all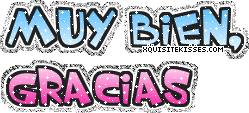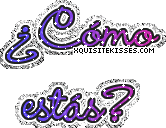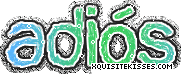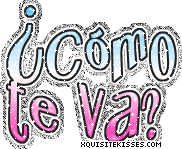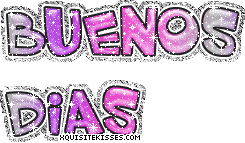 Love this cute graphic? Check out all of our cute glitters at here
Looking for free downloads? More resources? Check out our other website Xquisitekisses.net
>> Click here to go back.